Meet The Team
We are here to cover all of your wellness needs: body, mind, & soul, with our team of amazing people.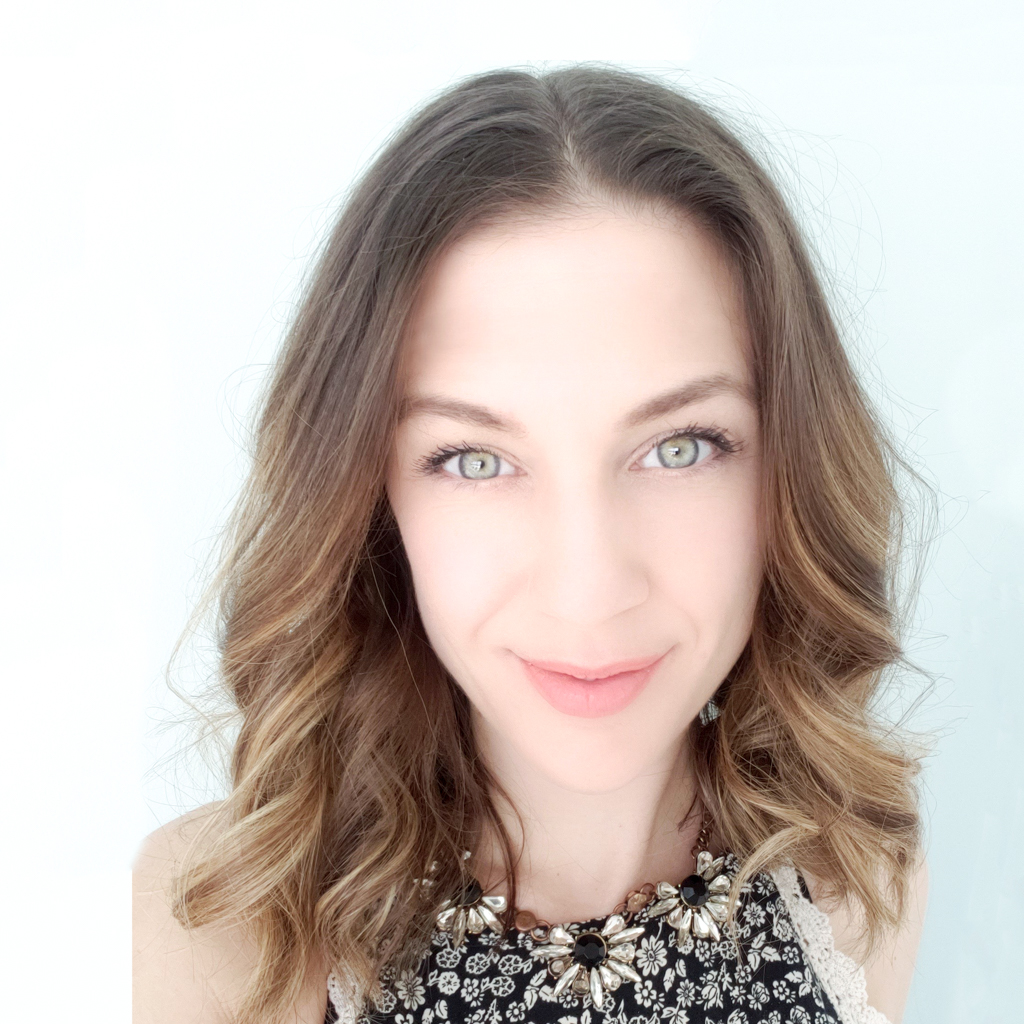 Mallory Erler
Owner of ME Esthetics & Wellness Spa
Mallory has been a licensed esthetician since 2006 & started ME Esthetics & Wellness Spa in 2010. Mallory offers most esthetic services and has additional training in body sugaring through Alexandria Professional® including male & female Brazilians, Reiki level 1 & 2, relaxation techniques as well as extensive additional education in skincare and is now a certified skin expert with Dermalogica®. ME Esthetics & Wellness Spa carries all Dermalogica products as well as houses a skincare treatment room with all Dermalogica PRO products for intensive skincare treatments to help you reach your skincare goals. Mallory's passion for wellness for her clients and giving them a space to let go and recharge has been her driving focus for over a decade and only continues to grow. Clients privacy and treatment are of the highest importance to her and she strives to find new ways to improve, provide better services and a retreat that clients can come to any time they need some time for themselves.
– ME time is not a luxury, it's a necessity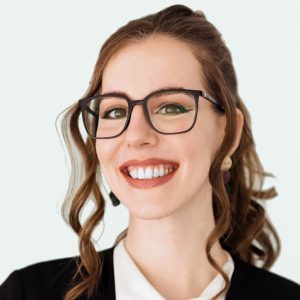 Emily Seymour
Owner of Sugar And Stone Aesthetics: Esthetician
Most people don't know this, but I actually got started as an Esthetician because I fell in love with painting nails and creating fun and elegant designs. I decided to go to school to make a career and found the wide world of aesthetics! At that time, I quickly fell in love with Aesthetics as a whole because it made it possible for me to take care of myself inside and out, and I knew right away that it's what I wanted to do professionally. It took about 4 years of hard work and dedication to become my own Boss, and to grow my business!
I truly believe I have the best world in the job and couldn't imagine doing anything else. I owe so much thanks to my past jobs, co-workers, and clients for helping me grow!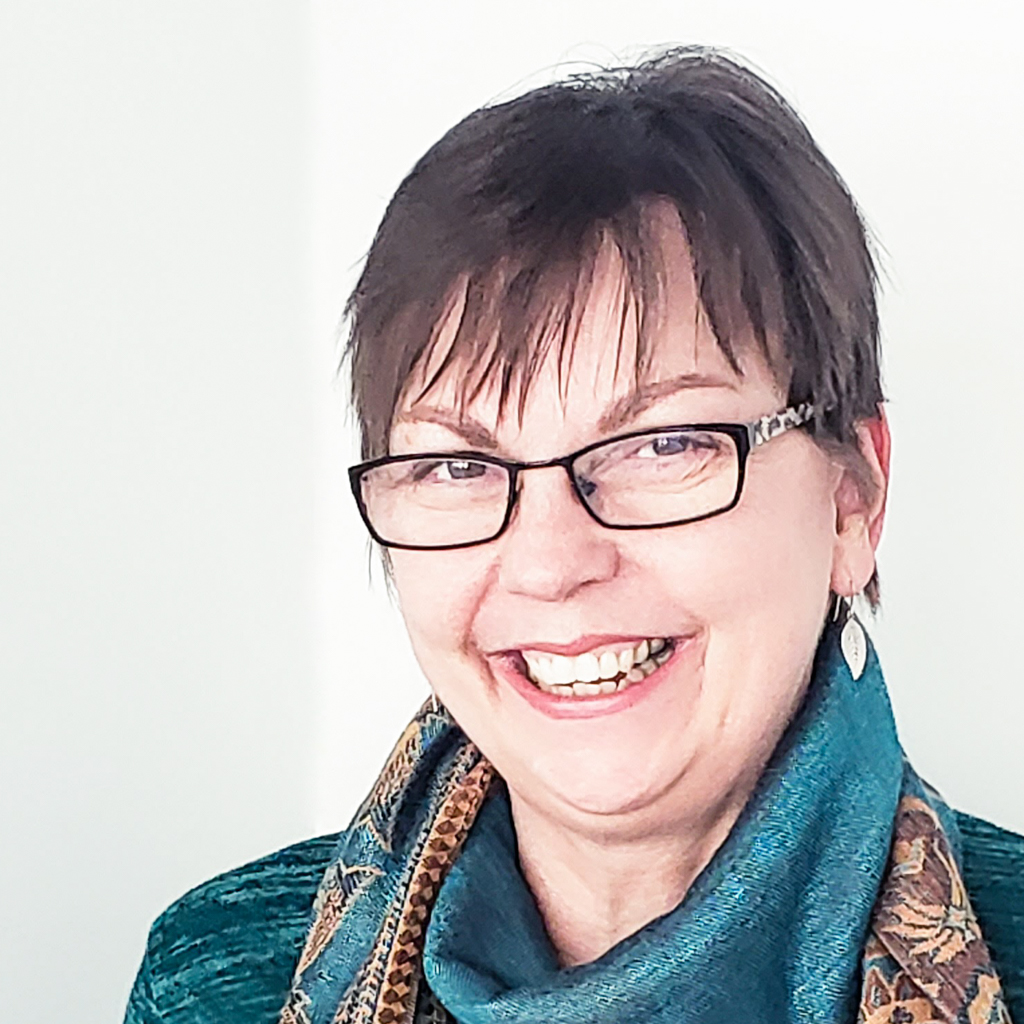 Sherry Peters
Stress Management & Reflexology
Hi I'm Sherry Peters. Our mind/body/soul expressions is unique for each of us, and so to are our needs. I support clients to find what works for them to de-stress, heal and reconnect to their own innate wisdom and healing potentials-whether through a relaxing reflexology session on the feet, or finding the way back to the peace within themselves. I am trained in a wide range of board-certified modalities that offer a supportive holistic approach and overall well being.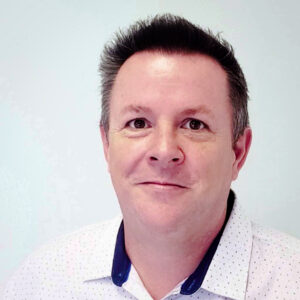 Steve Griffith
Registered Massage Therapist
With my warm demeanor, I seek to empower clients to take control of their health and wellbeing.
I have an overall goal of working collaboratively with clients and other team members to reduce the physical and mental effects of stress and tension, prevent disease, and restore clients to their optimal health.
I'm a dynamic, pro-active, and ambitious professional, known for being engaging, energetic, and accepting of the challenges and time needed to create the best workplace culture and client outcome possible.
Pricing – HST included
30min – $64.00
45min – $78.00
60min – $103.00
75min – $125.00
90min – $145.00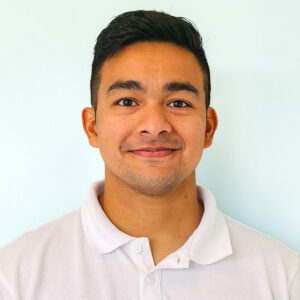 Carlos Hernandez
Registered Massage Therapist
Carlos has spent the last decade pursuing education and experience in the health field. He has graduated from Fitness and Health Promotion, Kinesiology, and Massage Therapy.
Carlos has experience training Varsity rugby, elite level hockey, special Olympians, and general population just trying to stay in shape. During his time as a Physiotherapist Assistant and Chiropractor Assistant he has helped in the rehabilitation of concussions, post vehicular accident patients, post surgery patients, and a variety of different injuries ranging from sprains to vertebral fractures resulting in paralysis. Carlos's goal is to combine all the experience and education he has acquired to provide all his patient's with the highest level of care. This means not only feeling better when you leave your appointment, but also providing you with the tools you need to get back to living pain free without relying on constant therapy.
What you can expect when you book a treatment with Carlos is, a thorough assessment to figure out the cause of your symptoms, hands on techniques to decrease your pain and mobilize the body, and 1-on-1 exercise plans including, in-depth instructions, form cues, corrections, and exercise descriptions/images to take home with you.
Pricing – HST included
45min – $76.00
60min – $96.00
90min – $145.00