Meet The Team
We are here to cover all of your wellness needs: body, mind, & soul, with our team of amazing people.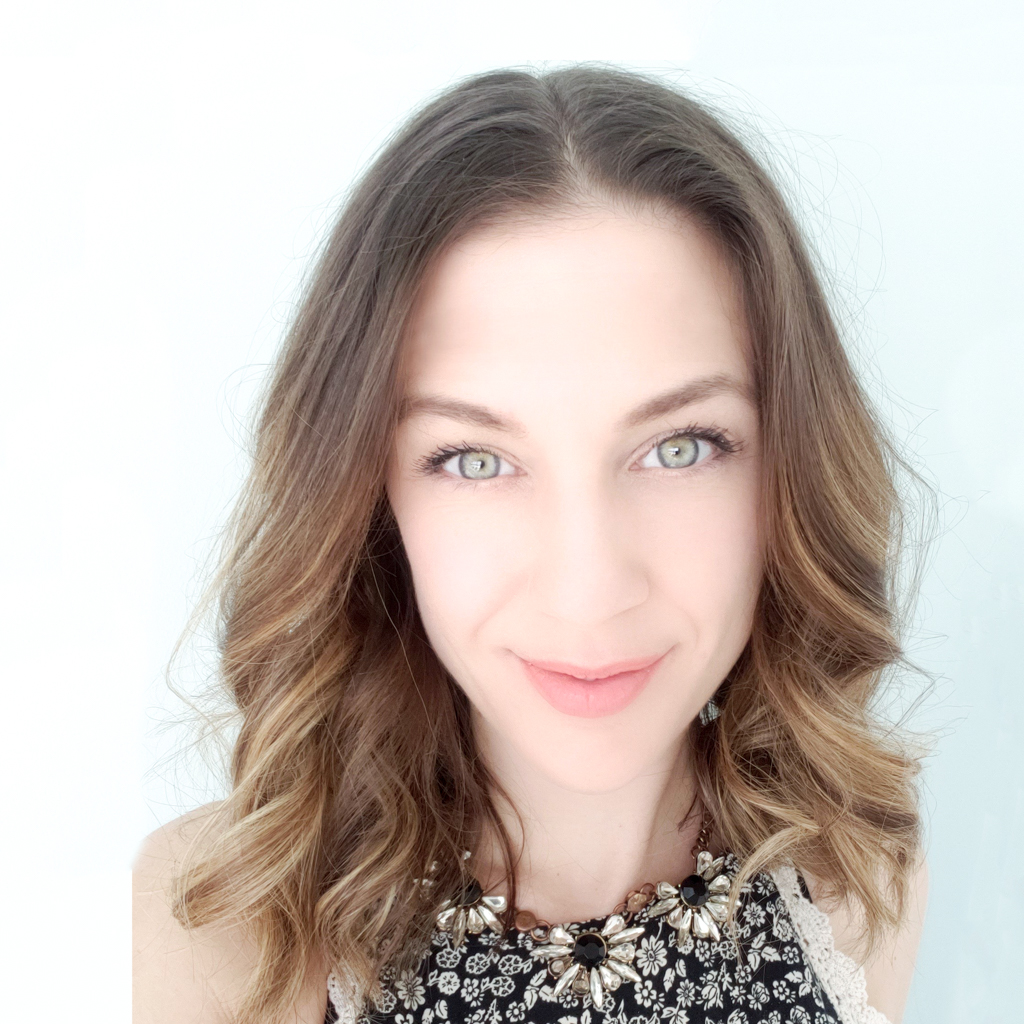 Mallory Erler
Owner of ME Esthetics & Wellness Spa
Mallory has been a licensed esthetician since 2006 & started ME Esthetics & Wellness Spa in 2010. Mallory offers most esthetic services and has additional training in body sugaring through Alexandria Professional® including male & female Brazilians, Reiki level 1 & 2, relaxation techniques as well as extensive additional education in skincare and is now a certified skin expert with Dermalogica®. ME Esthetics & Wellness Spa carries all Dermalogica products as well as houses a skincare treatment room with all Dermalogica PRO products for intensive skincare treatments to help you reach your skincare goals. Mallory's passion for wellness for her clients and giving them a space to let go and recharge has been her driving focus for over a decade and only continues to grow. Clients privacy and treatment are of the highest importance to her and she strives to find new ways to improve, provide better services and a retreat that clients can come to any time they need some time for themselves.
– ME time is not a luxury, it's a necessity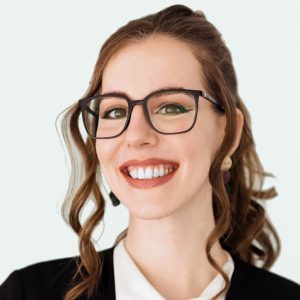 Emily Seymour
Owner of Sugar And Stone Aesthetics: Esthetician
Most people don't know this, but I actually got started as an Esthetician because I fell in love with painting nails and creating fun and elegant designs. I decided to go to school to make a career and found the wide world of aesthetics! At that time, I quickly fell in love with Aesthetics as a whole because it made it possible for me to take care of myself inside and out, and I knew right away that it's what I wanted to do professionally. It took about 4 years of hard work and dedication to become my own Boss, and to grow my business!
I truly believe I have the best world in the job and couldn't imagine doing anything else. I owe so much thanks to my past jobs, co-workers, and clients for helping me grow!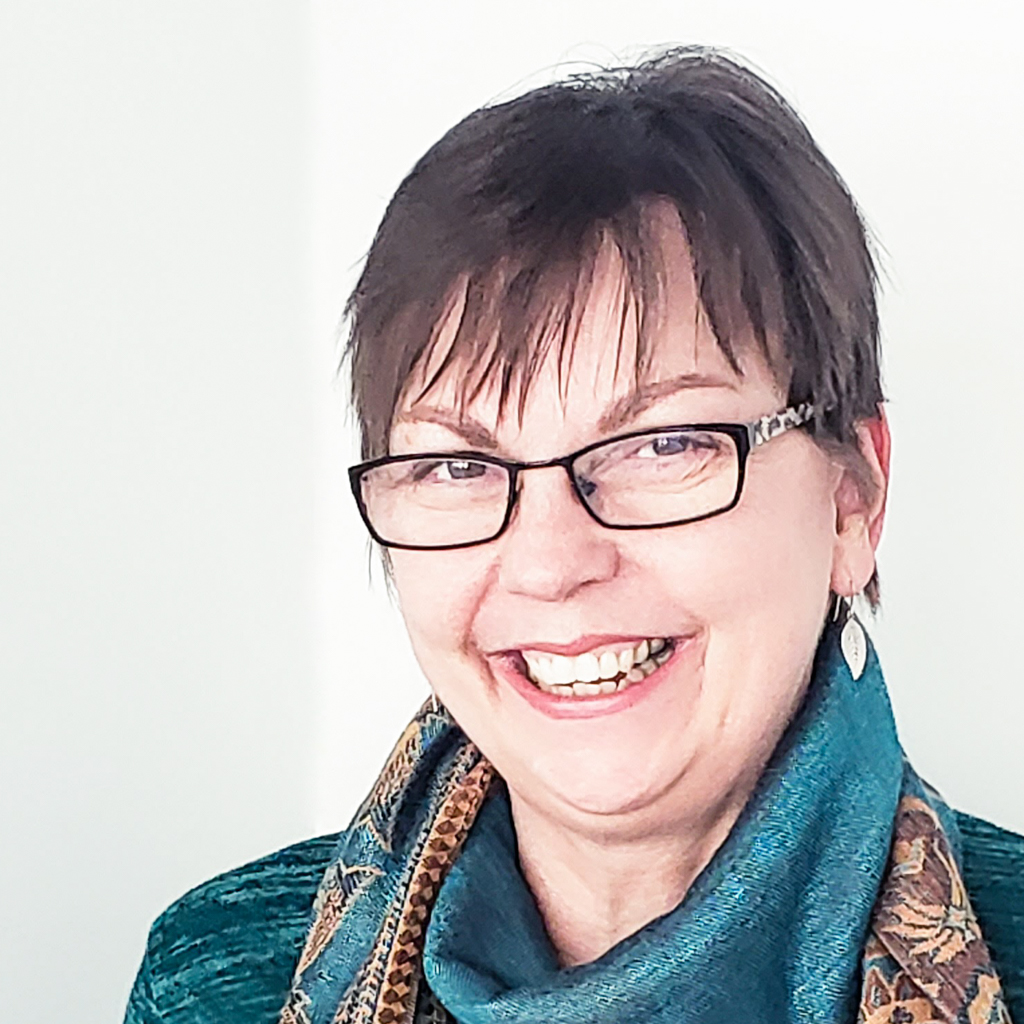 Sherry Peters
Stress Management & Reflexology
Hi I'm Sherry Peters. Our mind/body/soul expressions is unique for each of us, and so to are our needs. I support clients to find what works for them to de-stress, heal and reconnect to their own innate wisdom and healing potentials-whether through a relaxing reflexology session on the feet, or finding the way back to the peace within themselves. I am trained in a wide range of board-certified modalities that offer a supportive holistic approach and overall well being.
Steve Griffith
Registered Massage Therapist
With my warm demeanor, I seek to empower clients to take control of their health and wellbeing.
I have an overall goal of working collaboratively with clients and other team members to reduce the physical and mental effects of stress and tension, prevent disease, and restore clients to their optimal health.
I'm a dynamic, pro-active, and ambitious professional, known for being engaging, energetic, and accepting of the challenges and time needed to create the best workplace culture and client outcome possible.
Pricing – HST included
30min – $64.00
45min – $78.00
60min – $103.00
75min – $125.00
90min – $140.00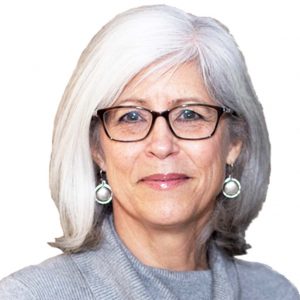 Denise Neumann
Owner of IN-SIGHT Consulting Transformational Coaching & Reiki
Denise uses a diverse set of talents and skills to help others attain psychospirtual wholeness by reconnecting them with primordial wisdom and their own Divine nature. Her work is grounded in transpersonal realms of thought, practice, and worldviews. Indigenous Spirituality was her entry point into this understanding. Formal training includes an MA in the field of Transpersonal Psychology (2009) and certification as a Transformational Coach (2010). Psychospiritual understandings that inform Denise's work include symbolism and her work with archetypes such as shadow, the divine masculine & feminine, and the wounded child (to name a few). Adding to this mix, is training in Hakomi (a body-centered method of assisted self-study), compassion cultivation, psychedelic therapy, meditation & yoga, energy practices, celebrant training, and Wisdom School education. Underscoring all of this is 20 years of personal healing work; this has been fundamental to the embodiment of the lessons and teachings acquired.

Denise is currently attending Mindfulness Meditation Teacher training with Jack Kornfield and Tara Brach (class of 2023). She has recently completed training in Coaching for Self-leadership (IFS Model) as well as Nursing and Sacred Medicines: An introduction to Psychedelic therapy. Denise has been a nurse educator for 13 years. She has recently left her teaching position at Queen's University to devote herself full-time to her psychospiritual healing practice. In addition to providing 1:1 sessions, Denise offers Student Wellness Coaching to nursing students at Queen's University, as well as courses on compassion, and a 10-month workshop series called The 8 Gates Project that explores the tasks, challenges and gifts of the second half of life.
 "Our biography becomes our biology "
-Caroline Myss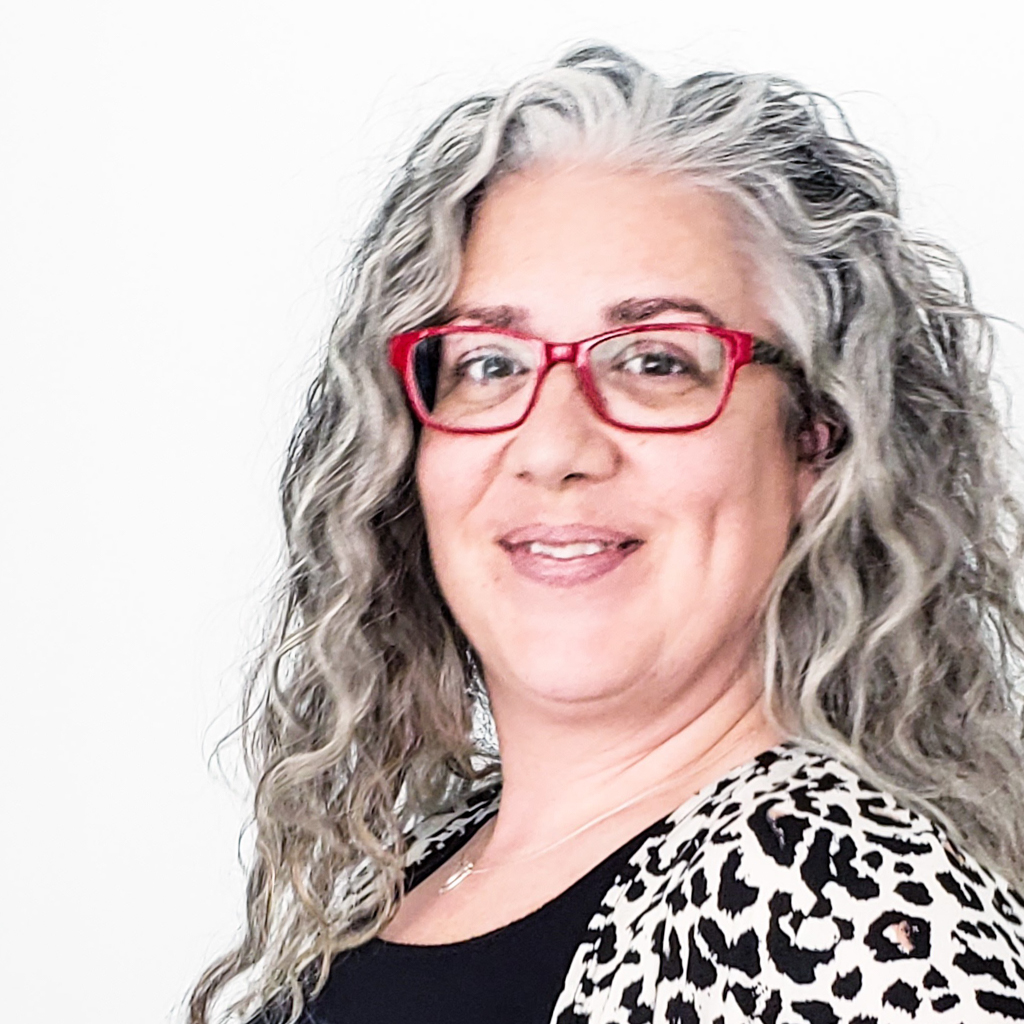 Rebecca Rafuse
Owner of Limestone Wellness: Holistic Mental Health Practitioner
Limestone wellness is a holistic mental health practice offering evidence-based interventions such as mindfulness, Cognitive behavioral therapy and self-regulation approaches, to support your mind and body wellness.
Rebecca, founder of Limestone Wellness, views mental and physical struggles from a whole person perspective and works to identify the underlying physical and emotional causes. She understands that balance is an integral part of wellness and empowers individuals to heal themselves, supporting them on their wellness journey.