Brow & Lashes with Mallory and Emily

Tinting with Mallory and Emily
Brow tint: This treatment helps to darken the brows and created a fuller, more defined shape. Pair with brow wax or sugar for optimal results
Lash Tint: This treatment is designed to darken your natural lashes making them appear longer and fuller. Enjoy a hand and arm massage while the tint is activating
Lash Lift: Give your lashes a little lift with this treatment. This service will help curl your lashes and pairs beautifully with a lash tint
Lash Extensions with Emily
Lash Extensions: Add volume and length to your lashed with a lash extension treatment.  Lashes By Design and XTreme Lashes are bonded to your natural lashes to give you a gorgeous full looking set of lashes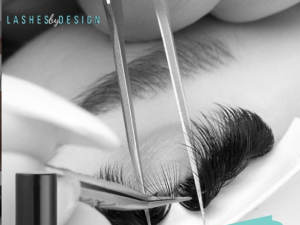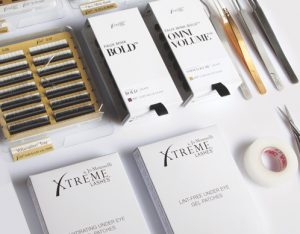 Henna Brow with Emily
Henna Brow: For clients with sporadic hair growth this treatment tints the hairs and the skin to allow for a fuller looking brow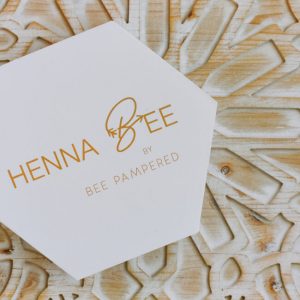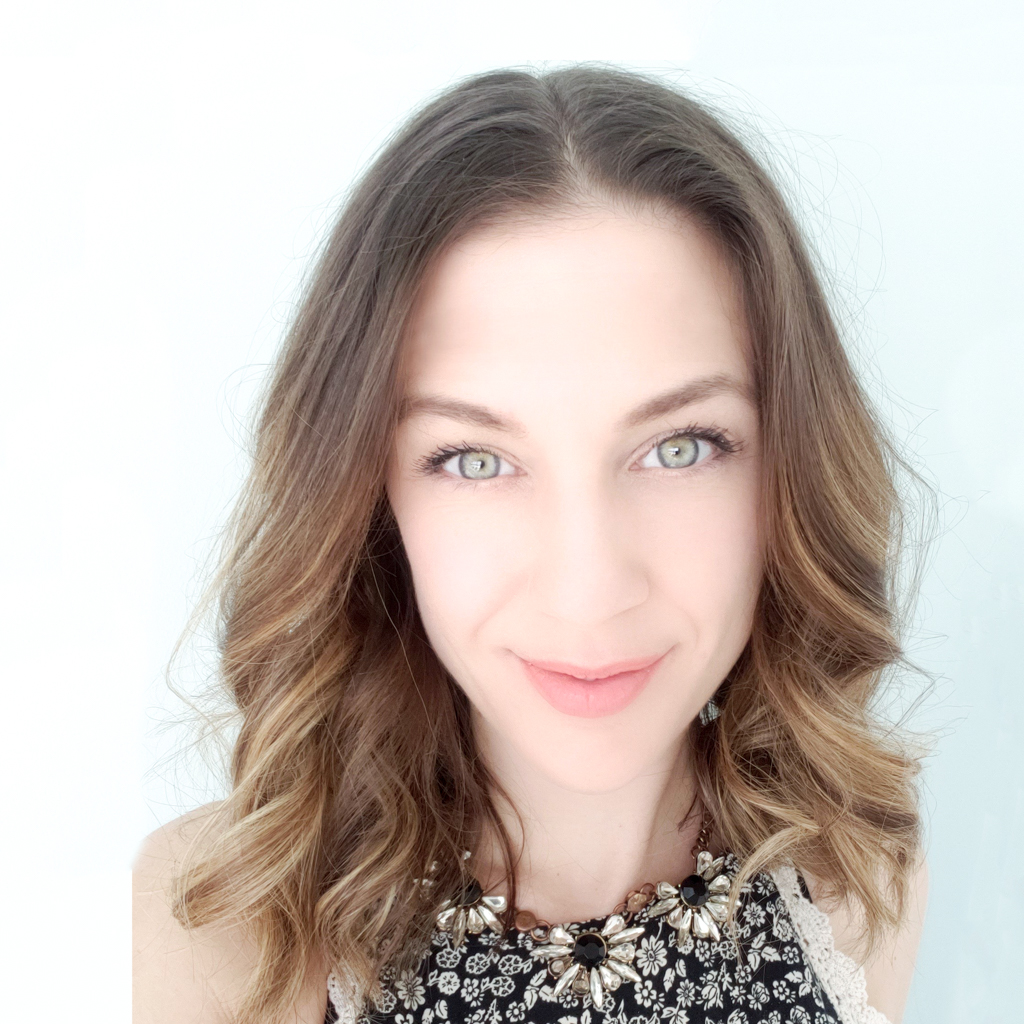 Mallory has been a licensed esthetician since 2006 & started ME Esthetics & Wellness Spa in 2010. Mallory offers most esthetic services and has additional training in body sugaring through Alexandria Professional® including male & female Brazilians, Reiki level 1 & 2, relaxation techniques as well as extensive additional education in skincare and is now a certified skin expert with Dermalogica®. ME Esthetics & Wellness Spa carries all Dermalogica products as well as houses a skincare treatment room with all Dermalogica PRO products for intensive skincare treatments to help you reach your skincare goals. Mallory's passion for wellness for her clients and giving them a space to let go and recharge has been her driving focus for over a decade and only continues to grow. Clients privacy and treatment are of the highest importance to her and she strives to find new ways to improve, provide better services and a retreat that clients can come to any time they need some time for themselves.
– ME time is not a luxury, it's a necessity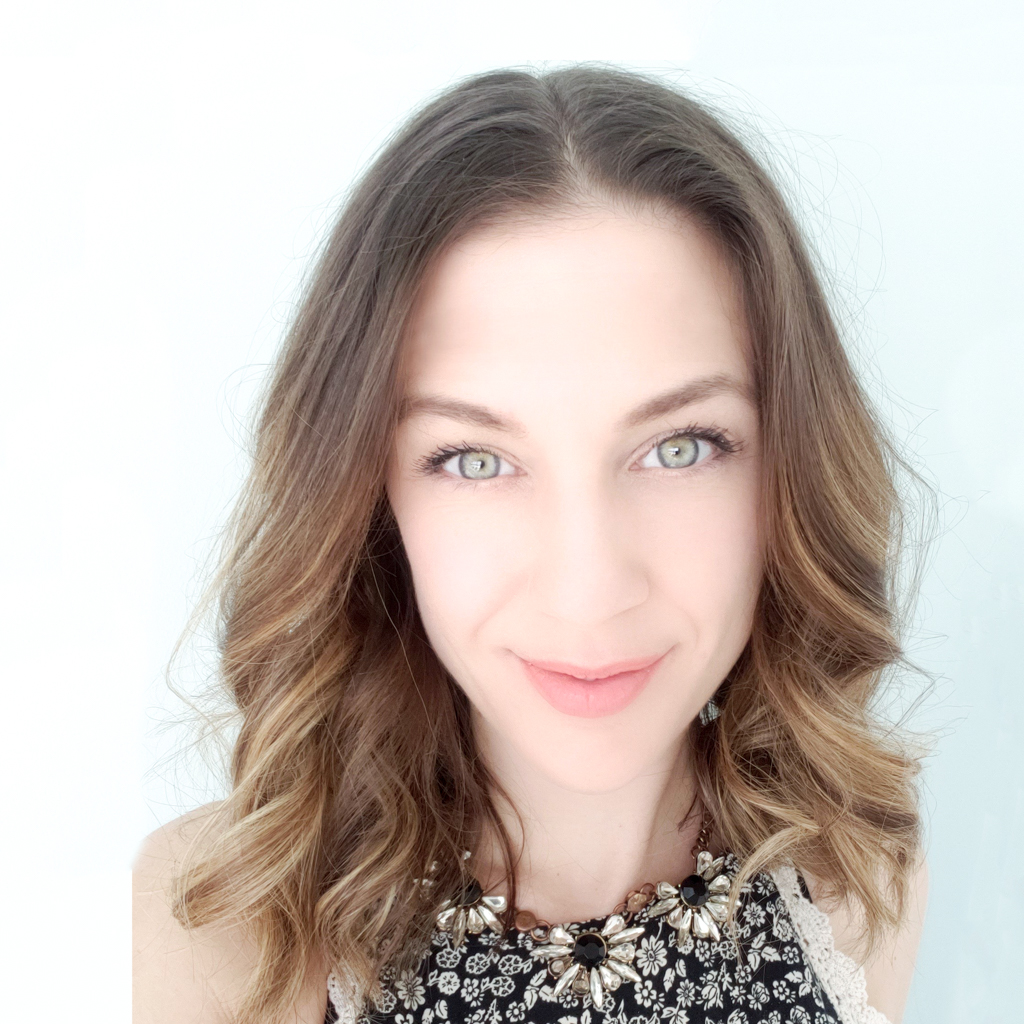 Most people don't know this, but I actually got started as an Esthetician because I fell in love with painting nails and creating fun and elegant designs. I decided to go to school to make a career and found the wide world of aesthetics! At that time, I quickly fell in love with Aesthetics as a whole because it made it possible for me to take care of myself inside and out, and I knew right away that it's what I wanted to do professionally. It took about 4 years of hard work and dedication to become my own Boss, and to grow my business!
I truly believe I have the best world in the job and couldn't imagine doing anything else. I owe so much thanks to my past jobs, co-workers, and clients for helping me grow!

sugarandstoneaesthetics@gmail.com