Wellness, Relaxation & Stress Management
R
eiki with Rebecca, Denise, Sherry, or Mallory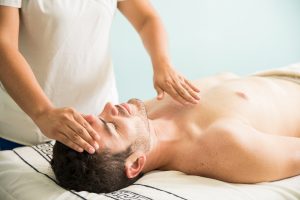 When we go through emotional pain the energy from that pain lives/is stored in different parts of our body.  When we worry we can feel a tensing in our stomach or when we feel loved it usually hits the heart centre. If our energy is stuck we feel tired, worn down, our immune system can become compromised and we can become sick.  Reiki is energy work done by a trained practitioner who helps move energy/rebalance the Chakra points of the body where energy can become stuck. This "clothes on" treatment will leave you feeling lighter and deeply relaxed.  In some cases you will be given tools to help you navigate the things that you are getting stuck on so you are better able to handle situations that cause strain in your life. 
Reflexology with Sherry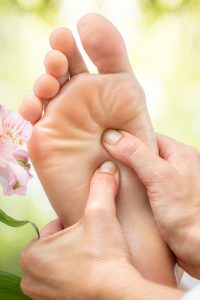 Balance and recharge your body with a pressure point and massage-based treatment designed to target specific points on the foot that correspond with different areas of the body.  Leave feeling relaxed and recharged.
Tuning Forks with Sherry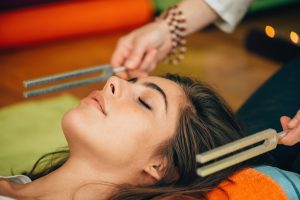 Using vibration and sound enjoy a soothing, clothes on treatment designed to balance the body and mind.
Stone/Crystal Work with Sherry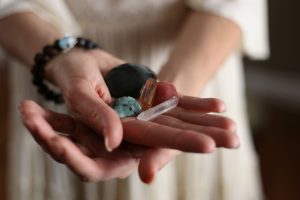 Using specific variances of stones, each with their own properties and designs, they are placed on specific areas of the body to aid in overall wellness or to tackle a specific concern or ailment in the body.
*To be used in conjunction with other healing modalities*