Body Treatments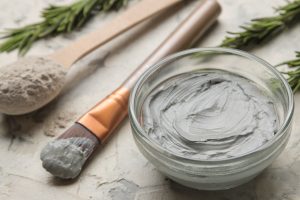 Toning tummy treatment with Mallory
This treatment helps strengthen and tone the skin on the tummy area.  This service is great for people going through weight loss to encourage the skin to tone as the weight comes off.  It is also fantastic for post baby bellies. *Can be used as a bust treatment as well. Please contact us for additional information and pricing*
Full Body rejuvenation with Mallory
The entire body is exfoliated removing old dead skin cells followed by a stimulating head to toe massage with nourishing products to restore skin health and promote deep relaxation.  This treatment is amazing coming out of cold weather or moving from warm to cold weather. 
Chest/Back Acne Treatment with Mallory
This power packed treatment targets acne, calms inflammation and hydrates the skin leaving it feeling healthy and moving you toward your skin goals.  This treatment includes cleansing, exfoliation, extractions, target treatment products with modalities (tools to help boost product penetration), masque and a short massage with follow up treatment products.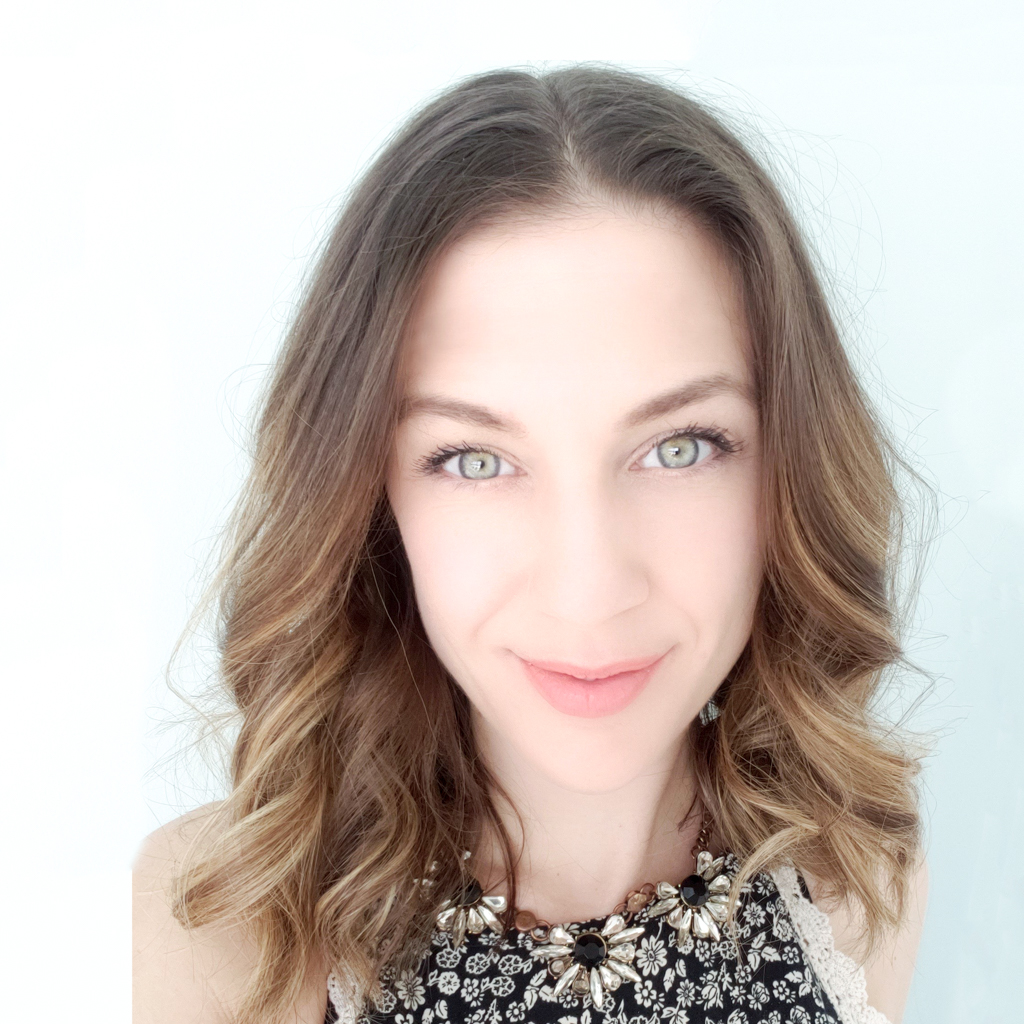 Mallory has been a licensed esthetician since 2006 & started ME Esthetics & Wellness Spa in 2010. Mallory offers most esthetic services and has additional training in body sugaring through Alexandria Professional® including male & female Brazilians, Reiki level 1 & 2, relaxation techniques as well as extensive additional education in skincare and is now a certified skin expert with Dermalogica®. ME Esthetics & Wellness Spa carries all Dermalogica products as well as houses a skincare treatment room with all Dermalogica PRO products for intensive skincare treatments to help you reach your skincare goals. Mallory's passion for wellness for her clients and giving them a space to let go and recharge has been her driving focus for over a decade and only continues to grow. Clients privacy and treatment are of the highest importance to her and she strives to find new ways to improve, provide better services and a retreat that clients can come to any time they need some time for themselves.
– ME time is not a luxury, it's a necessity