Dermalogica Skincare with Mallory
The best of Science and Nature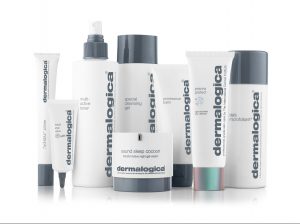 Skin Consultation:  A 30-minute skin consultation where we get to know your skin.  We analyse the skin using face-mapping and ask questions regarding daily skin care routine, lifestyle, stress levels, diet, etc. that could be contributing factors to your skin concerns.  We then offer suggestions and send you home with samples that will target your issues and set you on the right path to help you reach your skincare goals 
Face Fit: Get your skin in shape with this quick tune up designed to tackle a specific concern quickly. Do you have an unwelcome breakout and a special event to go to? Perfect we've got you covered! Need a quick exfoliation to help brighten your skin? This treatment was meant for you. Feeling dehydrated? Why not try a face fit designed to boost hydration in the skin. This is a mini skin treatment designed to tackle one concern quickly. 
ProSkin30: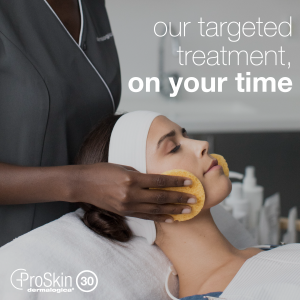 It's all about results! For people who are looking to get the benefits of a facial but don't have a lot of time.  This treatment is a cost-effective way to tackle your skin issues in a short session. ProSkin30 includes a double cleanse of the skin, facemapping, exfoliation, extractions, target treatment products and masque and follow up target treatment products, eye treatment products, moisturizer and SPF product. 
ProSkin60: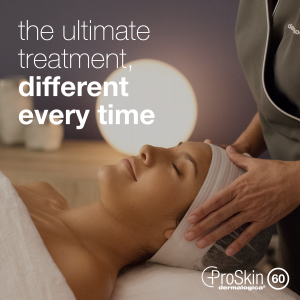 Results and relaxation combined!  This treatment includes everything in the ProSkin-30 treatment but is designed as more of a relaxation treatment. Wrap yourself up in a cozy cocoon of duvets, scented with soothing additives to encourage relaxation. Touch therapy and a 20-minute neck, shoulder and scalp treatment is included during the masque portion of this recharging treatment. Leave feeling completely relaxed with healthy glowing skin.
ProPower Peel:  A professional grade peel followed by hydrating and soothing products to promote healthy, smooth skin with little to no recovery time
Most people don't know this, but I actually got started as an Esthetician because I fell in love with painting nails and creating fun and elegant designs. I decided to go to school to make a career and found the wide world of aesthetics! At that time, I quickly fell in love with Aesthetics as a whole because it made it possible for me to take care of myself inside and out, and I knew right away that it's what I wanted to do professionally. It took about 4 years of hard work and dedication to become my own Boss, and to grow my business!
I truly believe I have the best world in the job and couldn't imagine doing anything else. I owe so much thanks to my past jobs, co-workers, and clients for helping me grow!

sugarandstoneaesthetics@gmail.com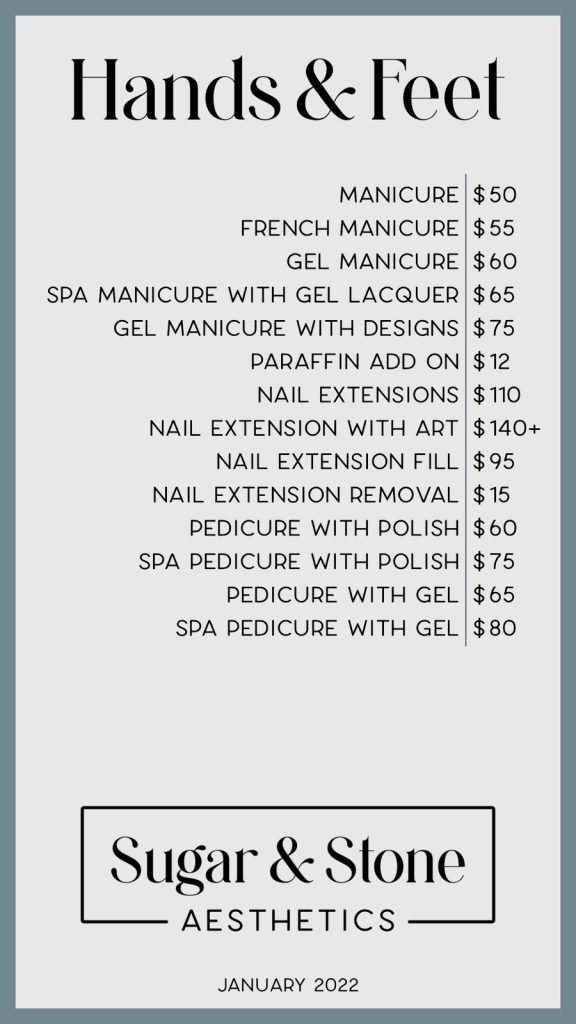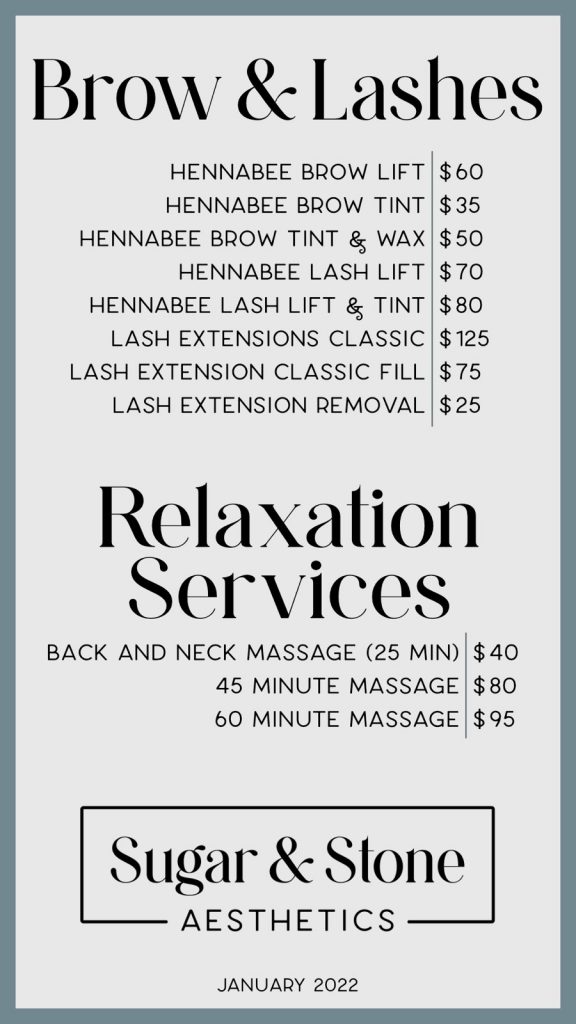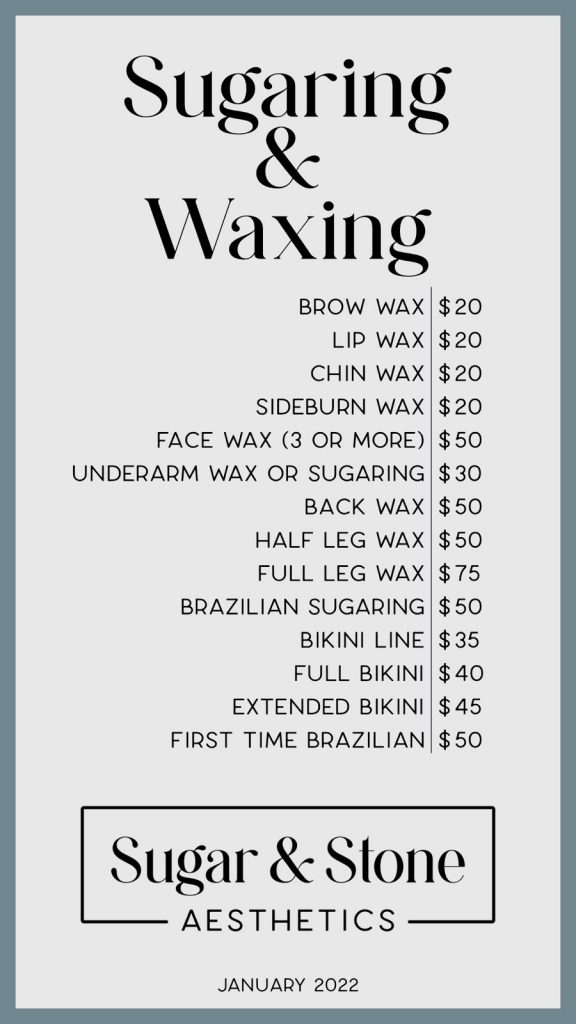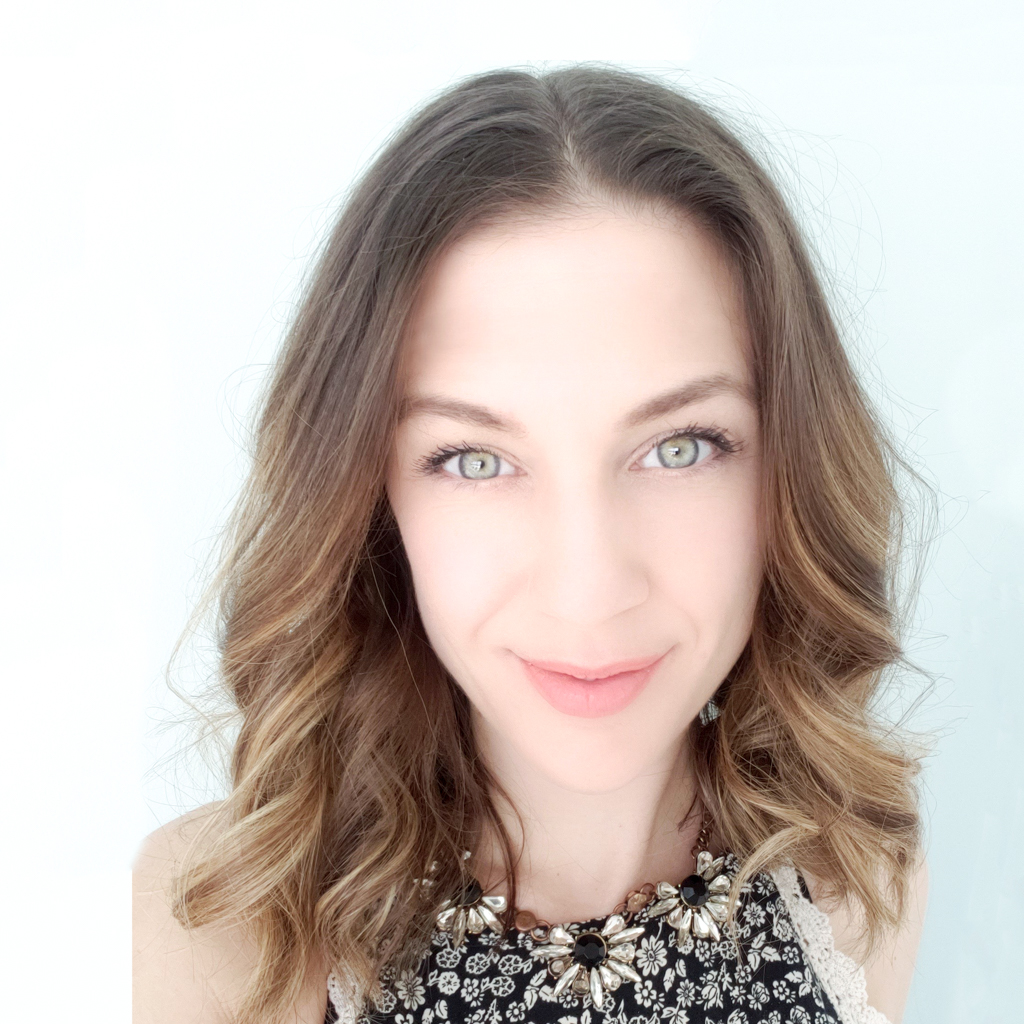 Mallory has been a licensed esthetician since 2006 & started ME Esthetics & Wellness Spa in 2010. Mallory offers most esthetic services and has additional training in body sugaring through Alexandria Professional® including male & female Brazilians, Reiki level 1 & 2, relaxation techniques as well as extensive additional education in skincare and is now a certified skin expert with Dermalogica®. ME Esthetics & Wellness Spa carries all Dermalogica products as well as houses a skincare treatment room with all Dermalogica PRO products for intensive skincare treatments to help you reach your skincare goals. Mallory's passion for wellness for her clients and giving them a space to let go and recharge has been her driving focus for over a decade and only continues to grow. Clients privacy and treatment are of the highest importance to her and she strives to find new ways to improve, provide better services and a retreat that clients can come to any time they need some time for themselves.
– ME time is not a luxury, it's a necessity