Stress Coach sessions with Sherry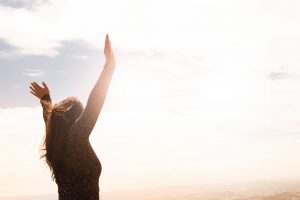 Stress is a normal part of life. Like juggling work/family/home/busy schedules, getting a diagnosis of illness, high blood pressure, cancer, depression, anxiety, grief or sometimes its just coping with change.  As our load accumulates, we can stress about our stress… but there is a way to help yourself. These sessions are personalized to your situation and needs, offering supportive coaching and interactive techniques that can result in calming reactivity, quieting mind chatter and feeling more at home in you.  Come and get reacquainted with your inner calm and wisdom and find your peace.
*A commitment to 3 sessions minimum is required and therefore I offer a free phone consultation so both you and I can assess whether these sessions will be helpful for you.  
*Contact Sherry for pricing*
Transformational Coaching with Denise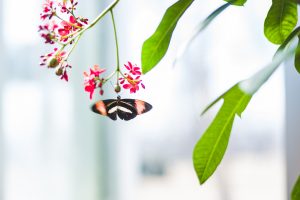 Everyone has baggage from past experiences and our bodies hold the physical memory of those experiences. Transformational coaching helps guide clients through a self-discovery process using the body as tool to reveal hidden beliefs and stories that keep them stuck in self-limiting patterns of behaviour. This treatment is great for anyone looking to explore inner healing and personal growth. 
*Contact Denise for pricing*
Counselling with Rebecca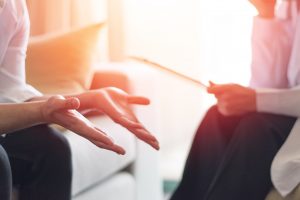 Rebecca specialises in empowering neurodiverse clients living with exceptionalities (ADHA, Autism, other) to enhance their self-regulation, stress management and mindfulness skills to enhance their quality of life.  Rebecca has worked in all avenues of counselling is offers a relaxed and friendly setting to her clients.
Mind and body interventions:
1-hour individual counselling session $80
1-hour mindfulness session $80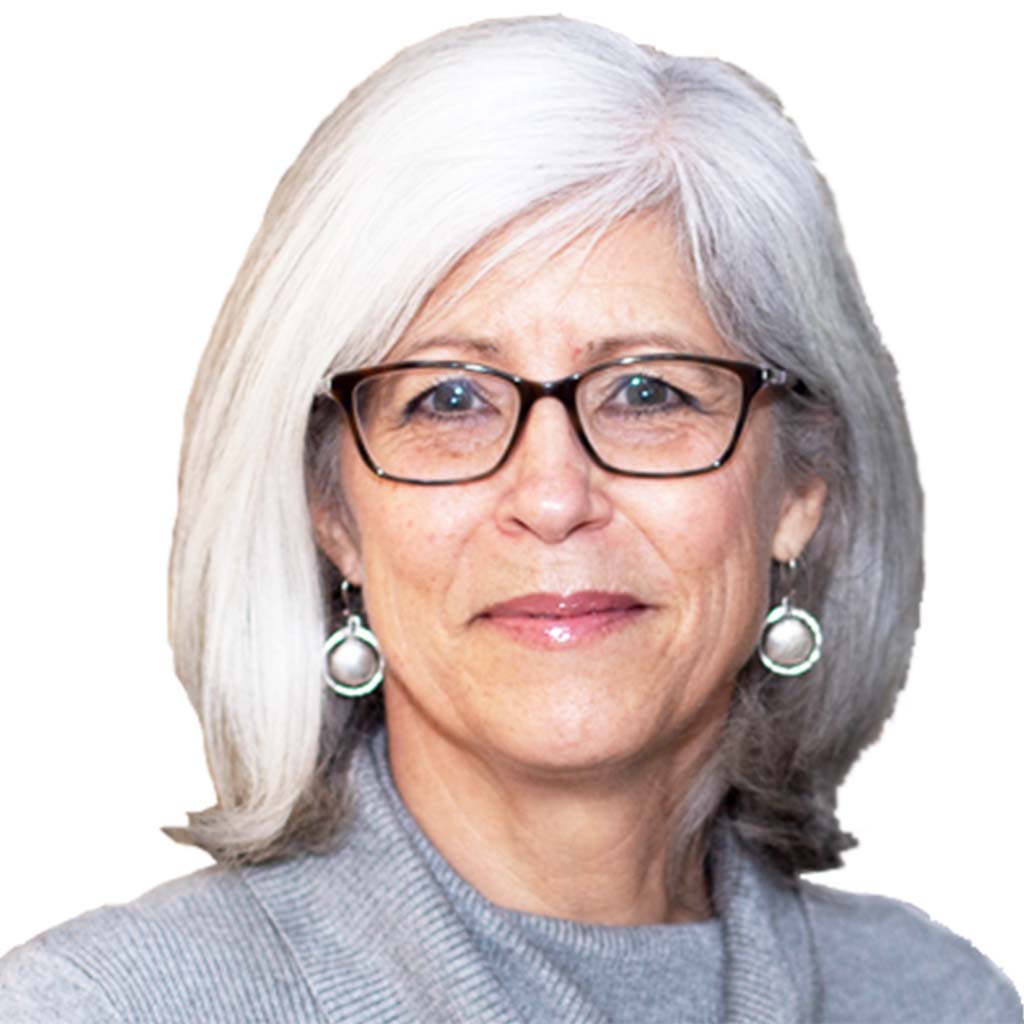 Denise uses a diverse set of talents and skills to help others attain psychospirtual wholeness by reconnecting them with primordial wisdom and their own Divine nature. Her work is grounded in transpersonal realms of thought, practice, and worldviews. Indigenous Spirituality was her entry point into this understanding. Formal training includes an MA in the field of Transpersonal Psychology (2009) and certification as a Transformational Coach (2010). Psychospiritual understandings that inform Denise's work include symbolism and her work with archetypes such as shadow, the divine masculine & feminine, and the wounded child (to name a few). Adding to this mix, is training in Hakomi (a body-centered method of assisted self-study), compassion cultivation, psychedelic therapy, meditation & yoga, energy practices, celebrant training, and Wisdom School education. Underscoring all of this is 20 years of personal healing work; this has been fundamental to the embodiment of the lessons and teachings acquired.

Denise is currently attending Mindfulness Meditation Teacher training with Jack Kornfield and Tara Brach (class of 2023). She has recently completed training in Coaching for Self-leadership (IFS Model) as well as Nursing and Sacred Medicines: An introduction to Psychedelic therapy. Denise has been a nurse educator for 13 years. She has recently left her teaching position at Queen's University to devote herself full-time to her psychospiritual healing practice. In addition to providing 1:1 sessions, Denise offers Student Wellness Coaching to nursing students at Queen's University, as well as courses on compassion, and a 10-month workshop series called The 8 Gates Project that explores the tasks, challenges and gifts of the second half of life.
"Our biography becomes our biology "
-Caroline Myss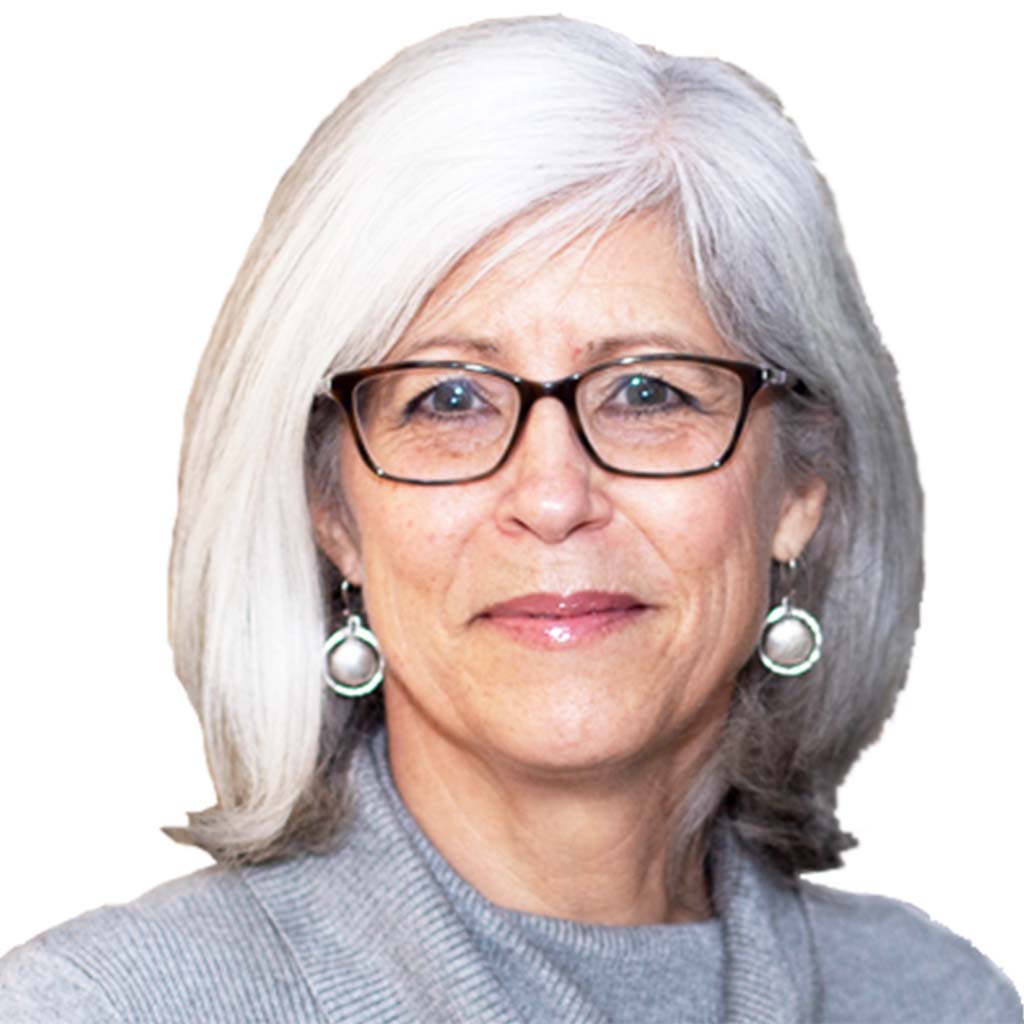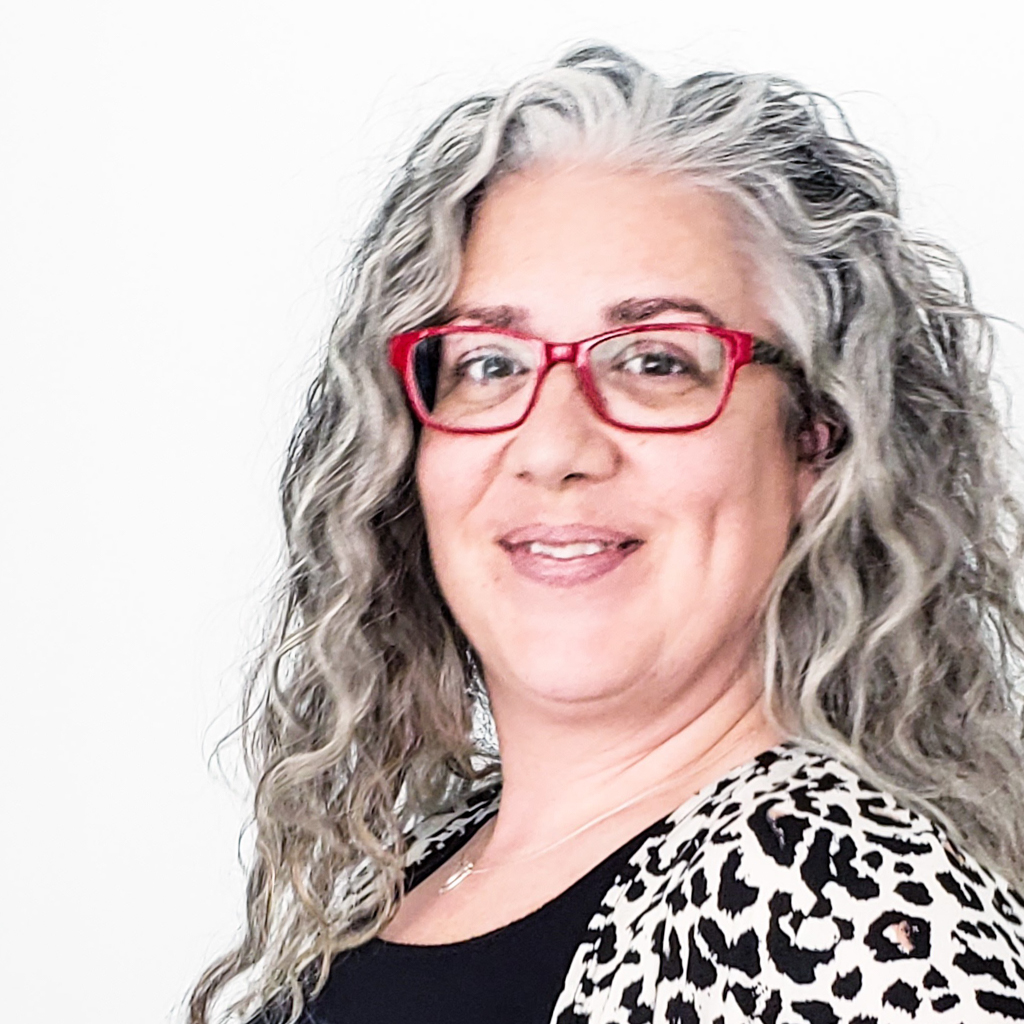 Limestone wellness is a holistic mental health practice offering evidence-based interventions such as mindfulness, Cognitive behavioral therapy and self-regulation approaches, to support your mind and body wellness.
Rebecca, founder of Limestone Wellness, views mental and physical struggles from a whole person perspective and works to identify the underlying physical and emotional causes. She understands that balance is an integral part of wellness and empowers individuals to heal themselves, supporting them on their wellness journey.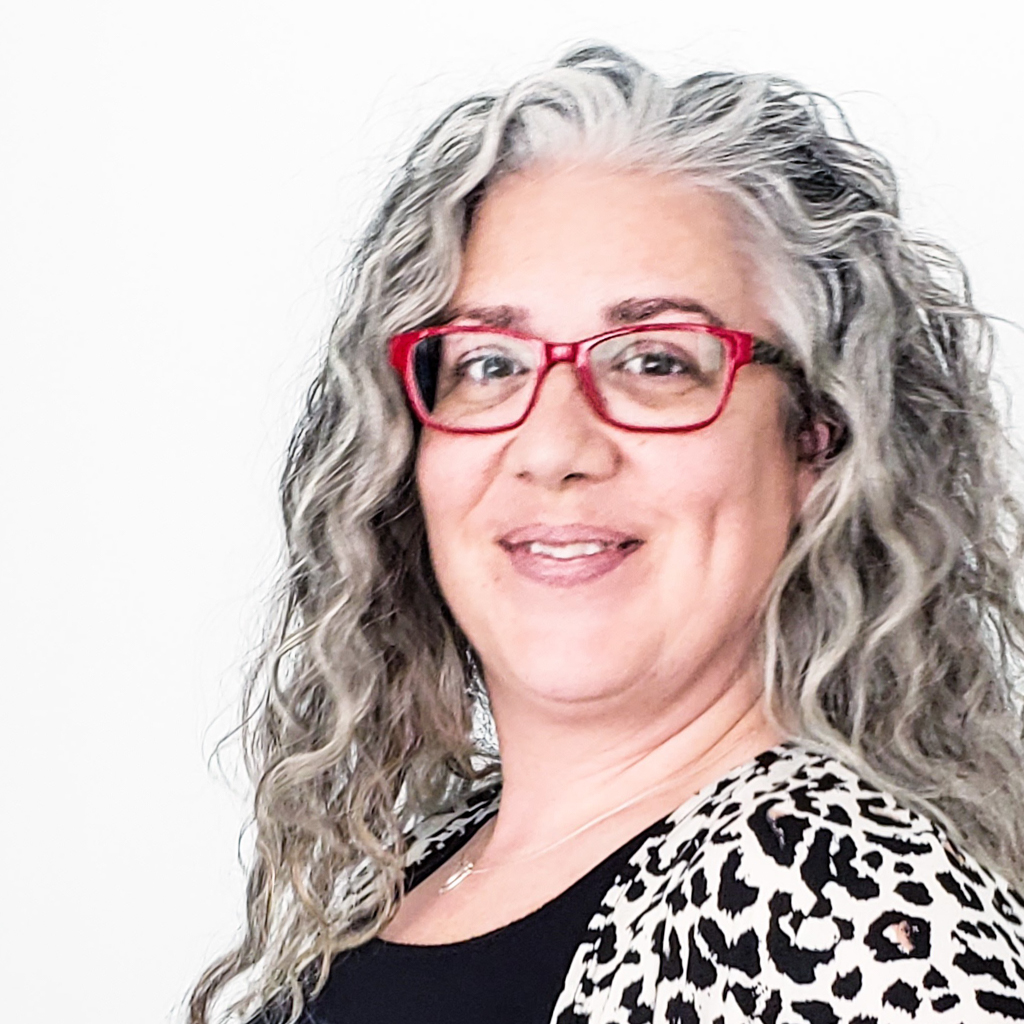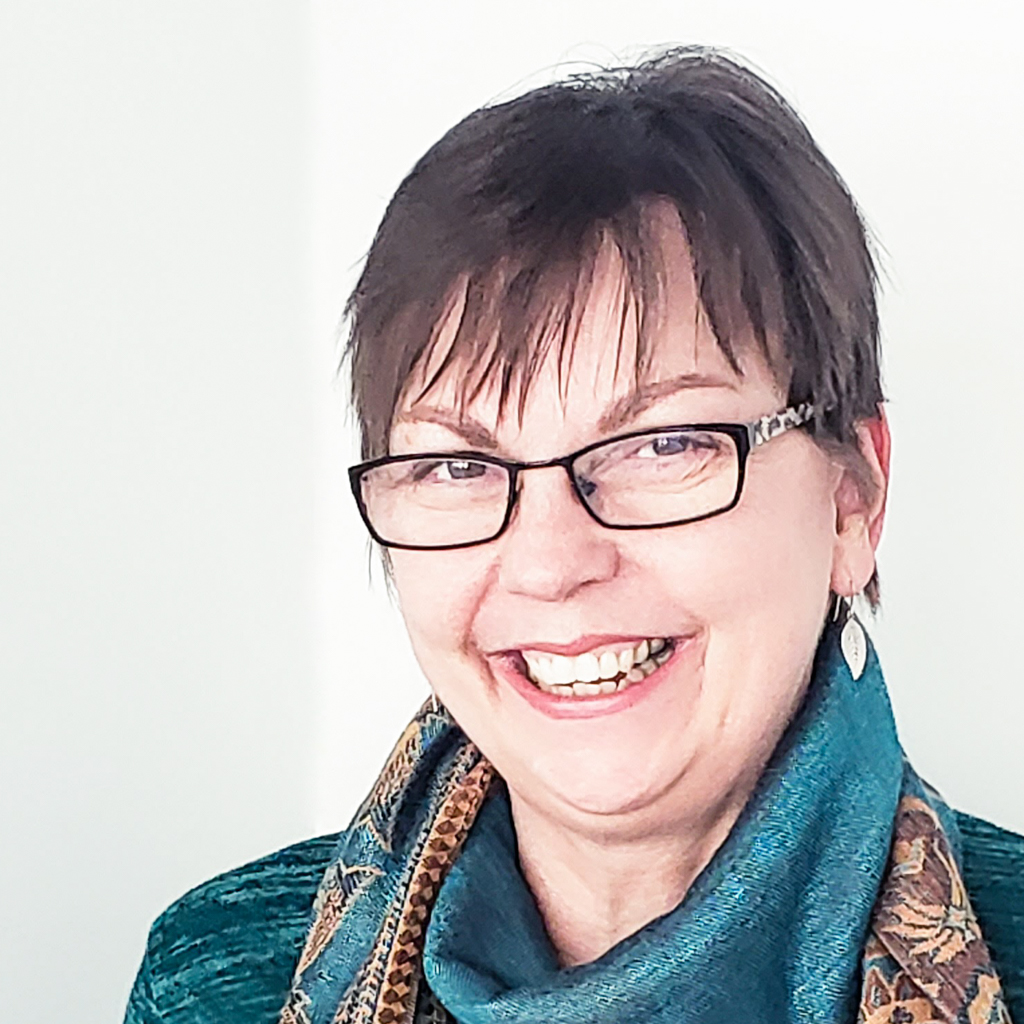 Hi I'm Sherry Peters. Our mind/body/soul expressions is unique for each of us, and so to are our needs. I support clients to find what works for them to de-stress, heal and reconnect to their own innate wisdom and healing potentials-whether through a relaxing reflexology session on the feet, or finding the way back to the peace within themselves. I am trained in a wide range of board-certified modalities that offer a supportive holistic approach and overall well being.