Stress Coach sessions with Sherry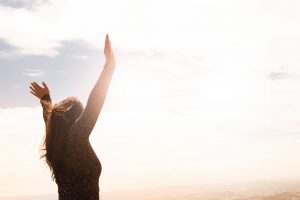 Stress is a normal part of life. Like juggling work/family/home/busy schedules, getting a diagnosis of illness, high blood pressure, cancer, depression, anxiety, grief or sometimes its just coping with change.  As our load accumulates, we can stress about our stress… but there is a way to help yourself. These sessions are personalized to your situation and needs, offering supportive coaching and interactive techniques that can result in calming reactivity, quieting mind chatter and feeling more at home in you.  Come and get reacquainted with your inner calm and wisdom and find your peace.
*A commitment to 3 sessions minimum is required and therefore I offer a free phone consultation so both you and I can assess whether these sessions will be helpful for you.  
*Contact Sherry for pricing*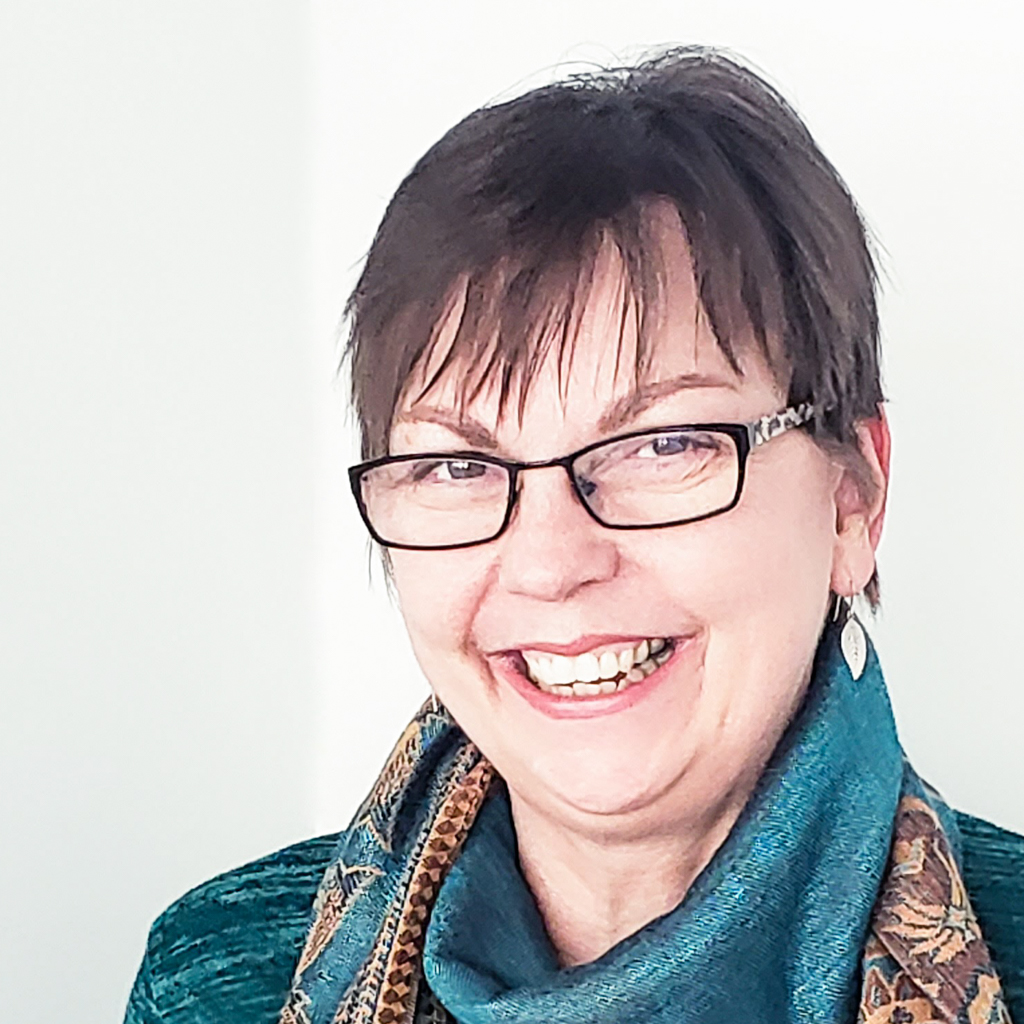 Hi I'm Sherry Peters. Our mind/body/soul expressions is unique for each of us, and so to are our needs. I support clients to find what works for them to de-stress, heal and reconnect to their own innate wisdom and healing potentials-whether through a relaxing reflexology session on the feet, or finding the way back to the peace within themselves. I am trained in a wide range of board-certified modalities that offer a supportive holistic approach and overall well being.