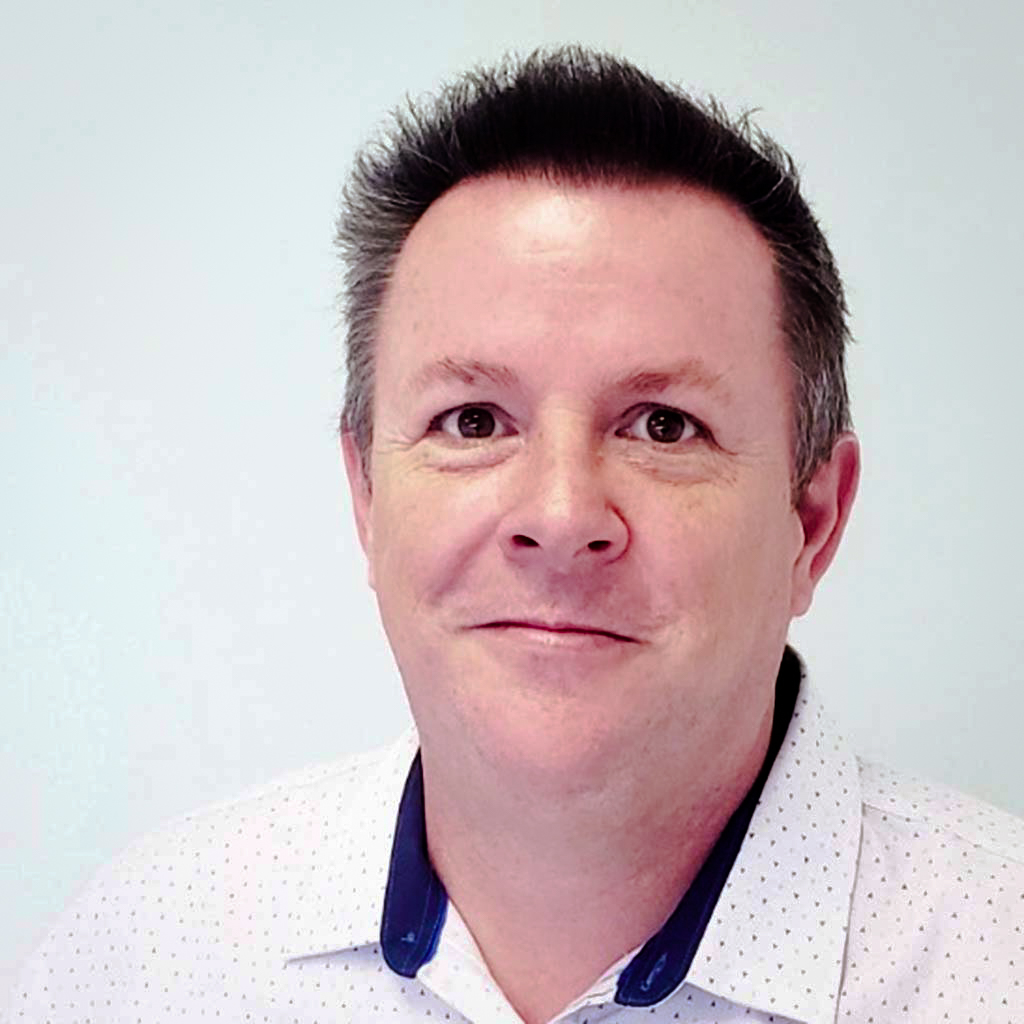 Steve Griffith
With my warm demeanor, I seek to empower clients to take control of their health and wellbeing.
I have an overall goal of working collaboratively with clients and other team members to reduce the physical and mental effects of stress and tension, prevent disease, and restore clients to their optimal health.
I'm a dynamic, pro-active, and ambitious professional, known for being engaging, energetic, and accepting of the challenges and time needed to create the best workplace culture and client outcome possible.
Pricing – HST included
30min – $64.00
45min – $78.00
60min – $103.00
75min – $125.00
90min – $140.00